Canadian Inspiration

DrillGear brings together Canadian ingenuity with an unparalleled ability to manufacture, commission, and deliver a range of field-proven and technically advanced drilling rigs, well service rigs and oilfield equipment.
Our teams can address specific project needs such as engineering, design and project management or provide comprehensive concept to delivery
solutions.
Global Solutions

Our Core Principle is simple: We provide world class innovative equipment solutions.
DrillGear teams have successfully built over 30 rigs since 2010. Our field-tested and proven rig packages are deployed around the world and integrate the most dependable and efficient designs you will find in the market today.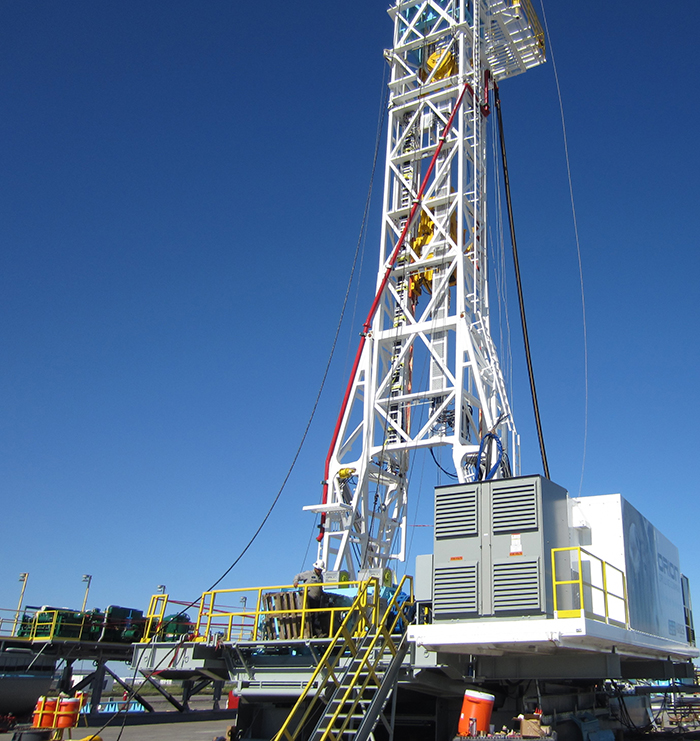 DrillGear Energy Services is our internationally focused oilfield and water development division.
All jobs and environments offer a different set of challenges and obstacles.
We apply innovative oil and gas strategies and processes with great success, from MPD in extended reach multi-lateral horizontal oil wells to air hammers on large-bore water wells.
Our expert teams have decades of field experience to deliver full-cycle oil and gas and water development from research through to production and completions.