DRILLGEAR-MECHALTA GROUP PARTNERSHIP
We use our extensive experience and knowledge to provide cost-effective and high-quality equipment solutions. DrillGear combines in-house project management with MechAlta Group's expert engineering to provide the brightest and best teams to work on your project.
These teams deliver design and engineering of high quality, innovative Drilling Rigs and components, Service Rigs, Stimulation Equipment, and Oilfield Surface Equipment.
PRODUCTS
Complete Drilling Rig Manufacturing
Drilling Rig Walking Systems
Drilling Rig Ancillary Components and Equipment
Well Service Rig Equipment
Well Stimulation Equipment
Wellsite Surface Equipment
Surface Mounted BOP Control Systems
Custom Structure Steel Fabrication
Custom Oilfield Equipment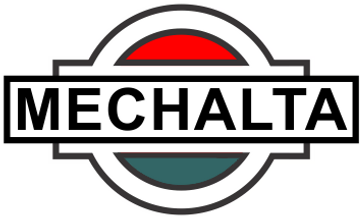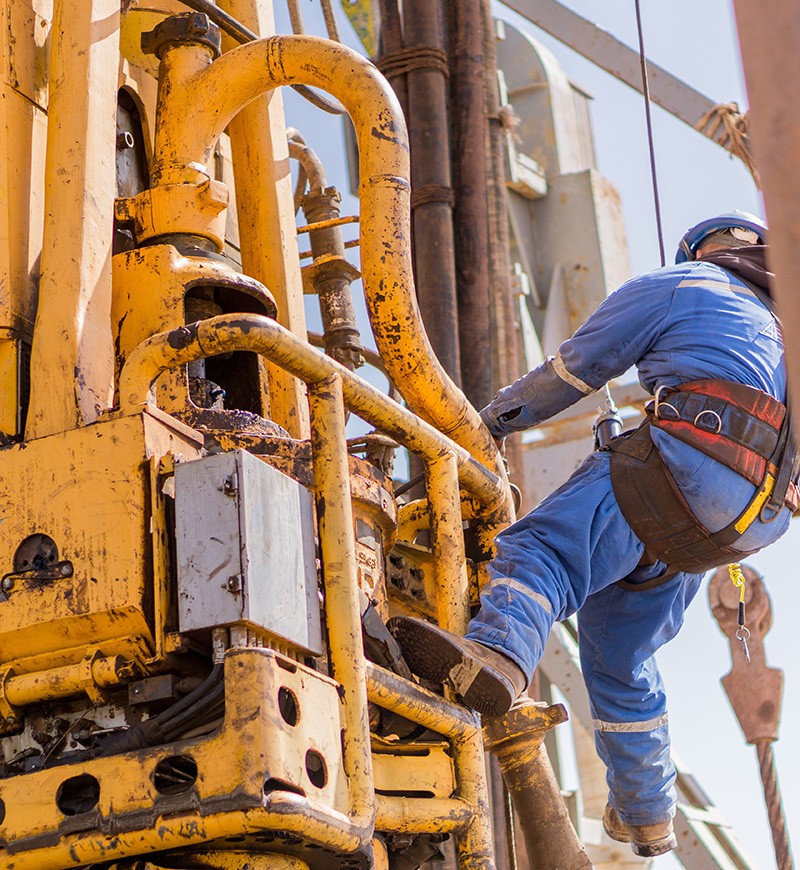 Expertise
We provide skilled teams of professionals with expertise in project management, quality control, engineering and design with world-class API certified fabrication facilities.
Innovation
Innovative solutions from design to fabrication to produce world-class cost-effective oilfield equipment for our customers.
Quality
Our products meet design specifications, API certifications, ASME standards, and come standard with 12 month warranties.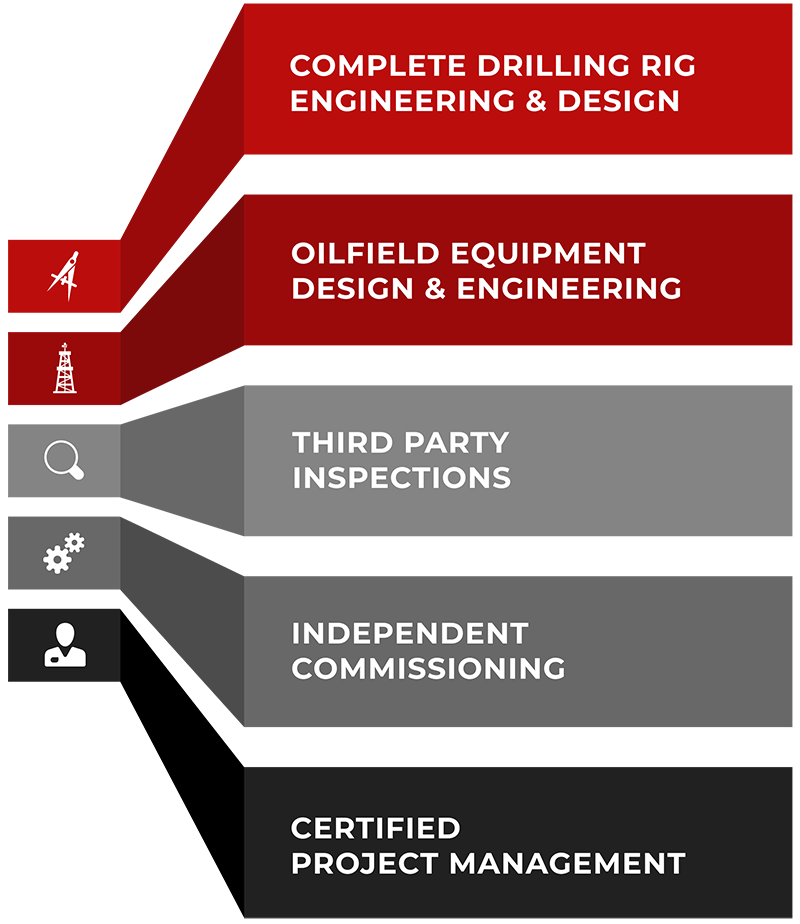 DESIGN & ENGINEERING
Specializing in mechanical and structural engineering for oilfield equipment solutions.
DrillGear-MechAlta Group partnership, boasts highly skilled teams of Project Management Professionals and APEGA registered members with over 40 years of experience in Oil and Gas. As such, our teams have the wisdom and experience to sweat the details for you and deliver the best solution for your specific needs.
Our teams have worked with large and small businesses, both domestically and internationally.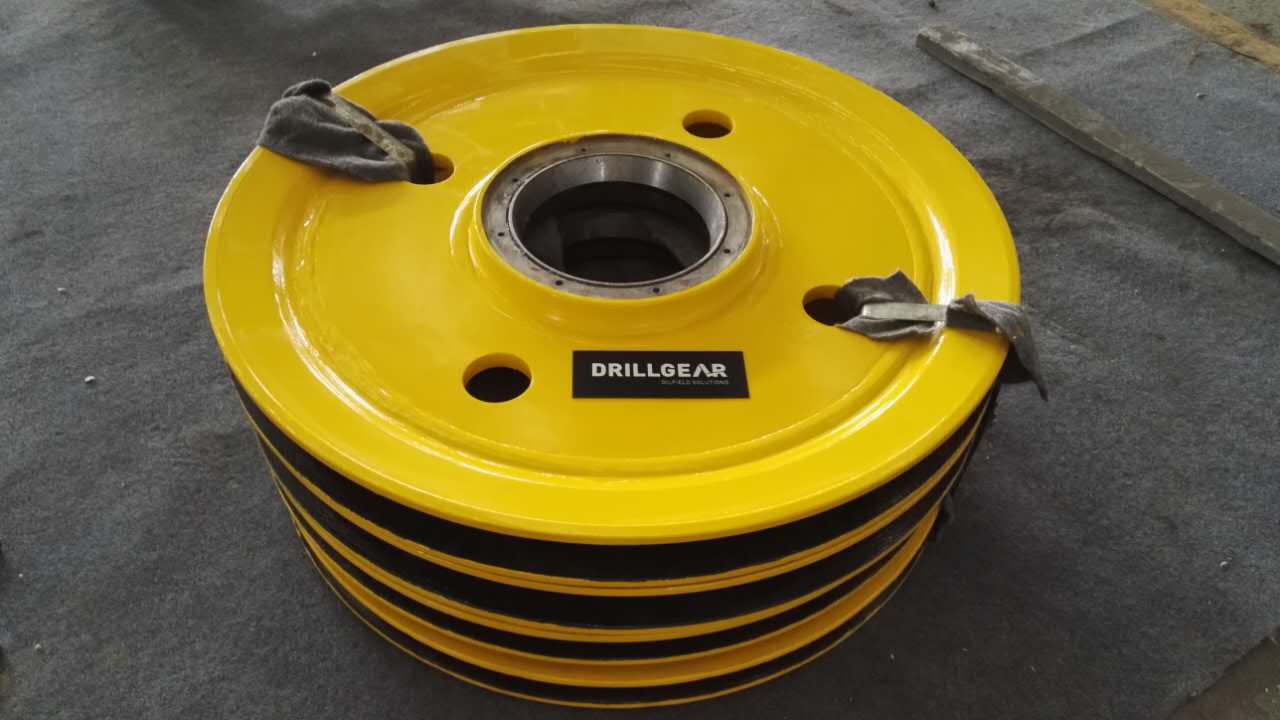 CUSTOM WORK
We believe that one size does not fit all. Our experience and commitment to customer service enables us to meet any custom requirements from complete drilling rig packages to stand alone oilfield equipment.
UPGRADES
Through our DrillGear-MechAlta Group partnership, we can provide complete rig upgrading solutions. Our teams work with you to identify your specific needs and provide designs to optimize rig safety, drilling productivity and energy efficiencies.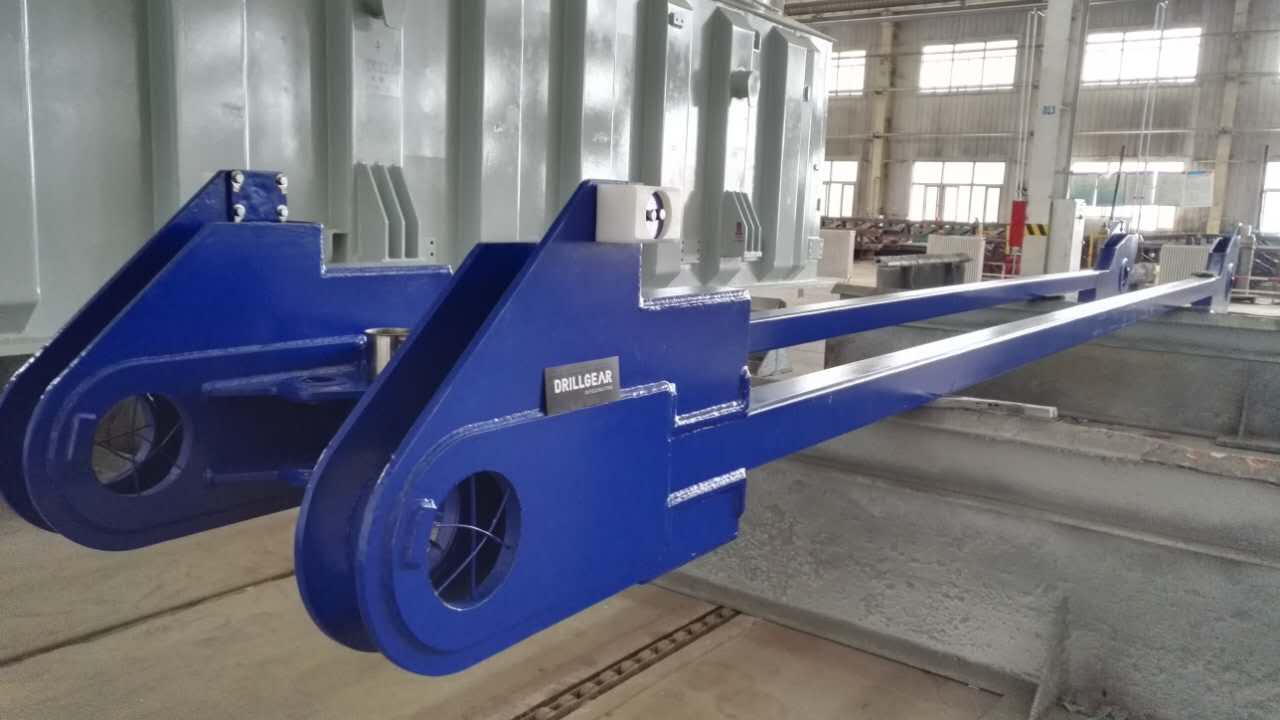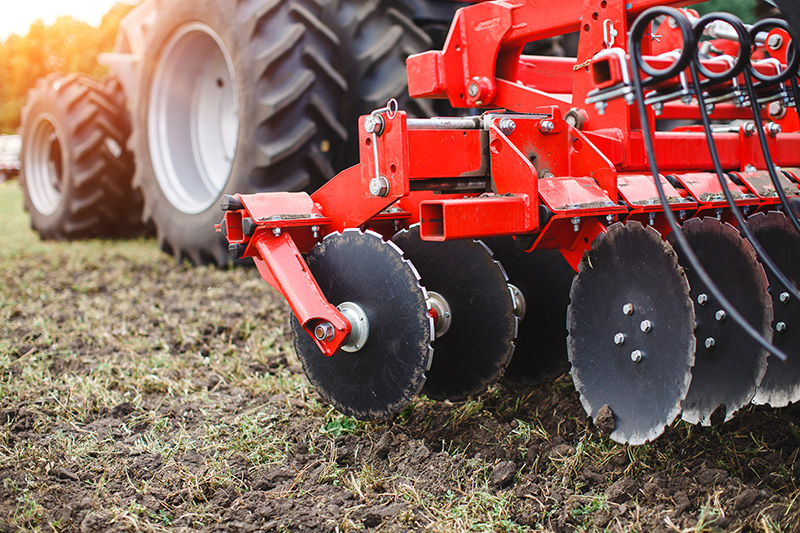 NOT IN OILFIELD DRILLING?
Our teams specialize in equipment and designs for oilfield drilling, but we love to work on projects from all other sectors and fields.
Over the past decade, our teams have managed oil and gas, mining, agriculture and civil engineering projects.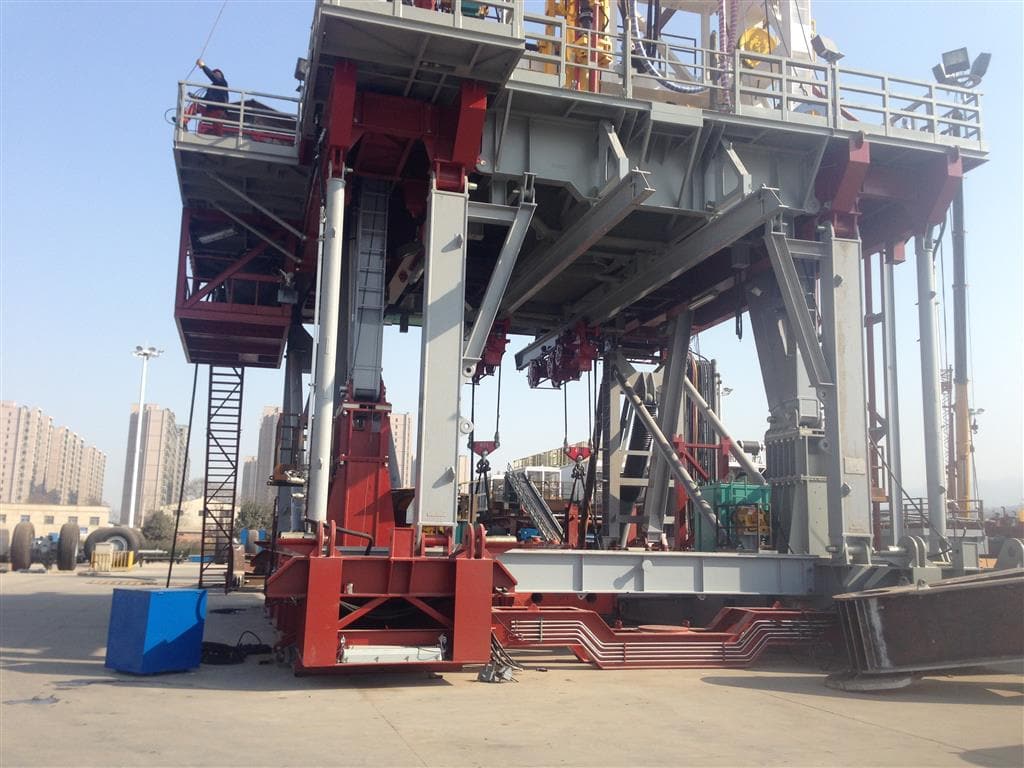 We provide world class equipment. DrillGear-MechAlta Group rig packages are designed for safe, reliable operation, and fast rig moves and setup. Our field-tested and proven rig packages are deployed around the world and integrate the most dependable and efficient designs you will find in the market today.
MANUFACTURING
We combine Canadian engineering, design, and project management with fabrication capabilities at partner facilities across the globe to deliver the highest standards of quality, exceptional delivery, cost, and capacity. We work with you through the life cycle of your project to deliver your project in-scope, on-time, and on-budget.
All our work and products are fully guaranteed to meet design specifications, API, ASME and ISO standards.
DrillGear and its partner facilities adhere to the highest professional and manufacturing standards and practices. (API, APEGA, ASME, ISO)